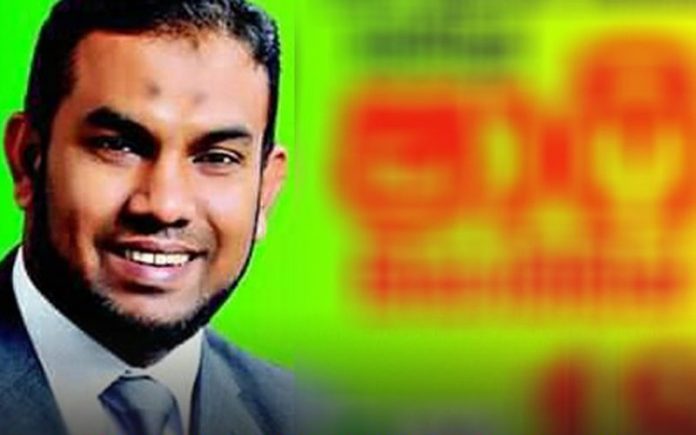 A protest and a march against the actions of Dr. Mohamed Shafi of the Kurunegala Teaching Hospital were held in Kurunegala today (30).
The protestors including Buddhist monks had gathered before the hospital and marched towards the Kurunegala Town.
They will march back to the hospital from the two to stage a protest in front of the hospital, according to our news reporter.
Heavy traffic congestion has also been reported in Kurunegala town owing to this protest action.
Additionally, it is learnt that heavy police security has been deployed to ensure peace within the city.