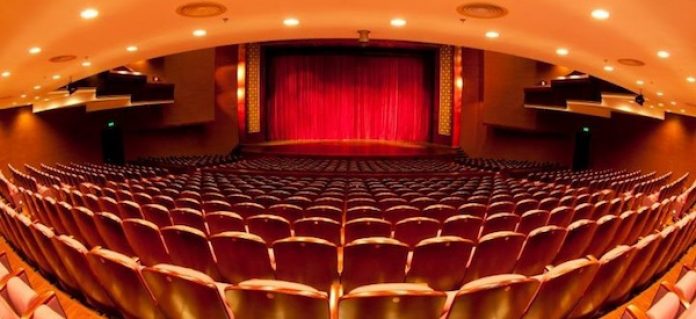 The National Conference on Peace, Harmony, and Coexistence will be held at 4 pm this evening (30) at the Nelum Pokuna Theatre in Colombo.
The Conference is held with the aim of promoting values of interfaith, peace, harmony, coexistence and tolerance among the people of Sri Lanka and to convey a message to the world that Sri Lankans live in harmony and reject all forms of religious extremism.
The Office of the Governor of Western Province stated that this conference would encourage all communities in the country to adopt and live according to the Sri Lankan culture and tradition.
President Maithripala Sirisena will be attending as the Chief Guest of the event while Prime Minister Ranil Wickremesinghe, Opposition Leader Mahinda Rajapaksa, Speaker Karu Jayasuriya, former President Chandrika Bandaranaike Kumaratunga, Leader of Tamil National Alliance (TNA) MP R. Sampanthan will attend the event among other distinguished guests including religious leaders, intellectuals, scholars, political leaders, and diplomats.
The Secretary-General of the Muslim World League, Dr. Mohammad Ibn Abdulkarim Alissa, has also arrived in the country to grace the event as a special guest of the Governor of the Western Province. He arrived at the Bandaranaike International Airport (BIA), last evening (29).
Dr. Alissa has been actively involved in promoting world peace and coexistence among people of all faith and is a campaigner against religious extremism and terrorism in all forms. He is a recipient of several awards for his outstanding services towards world peace in countries such as Singapore, Malaysia, Thailand, and several African countries.