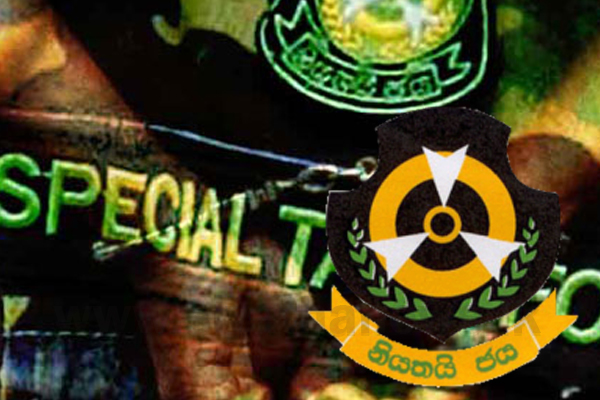 Two suspects have been arrested for the possession of Kerala ganja in Asaradi, Nelliady following a raid conducted by the State Intelligence Service.
Police Special Task Force stated that the contraband weighing more than a kilogram was being smuggled in a motor vehicle when the suspects were taken into police custody.
The suspects and the seized Kerala ganja were handed over to Nelliady Police for further investigations, stated the police STF.