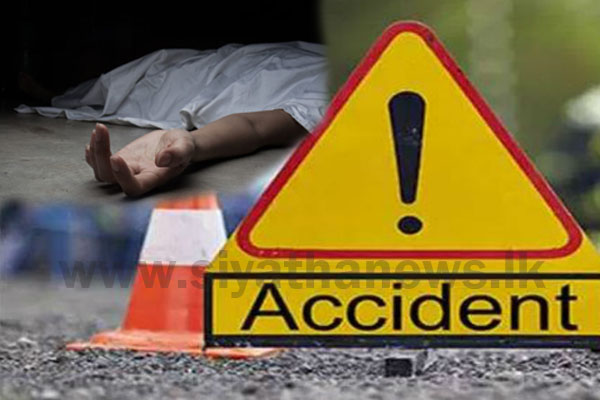 At least 3 persons died while 5 others were critically injured following a collision involving a bus and a lorry at Wahamalugollewa along Anuradhapura-Medawachchiya road.
A luxury private bus traveling towards Jaffna had collided head-on with a lorry traveling towards Dambulla.
Eight passengers of the bus were rushed to the Medawachchiya Hospital in critical condition following the accident, however three of them had succumbed to injuries later.
The deceased have been identified as a 53-year-old male, 30-year-old youth and a 12-year-old boy, who are all residents of Jaffna.
The other injured passengers, which includes a woman and three children, have been transferred to the Anuradhapura Hospital for treatment.
The driver of the lorry had fled following the incident while Medawachchiya Police is conducting further investigations.