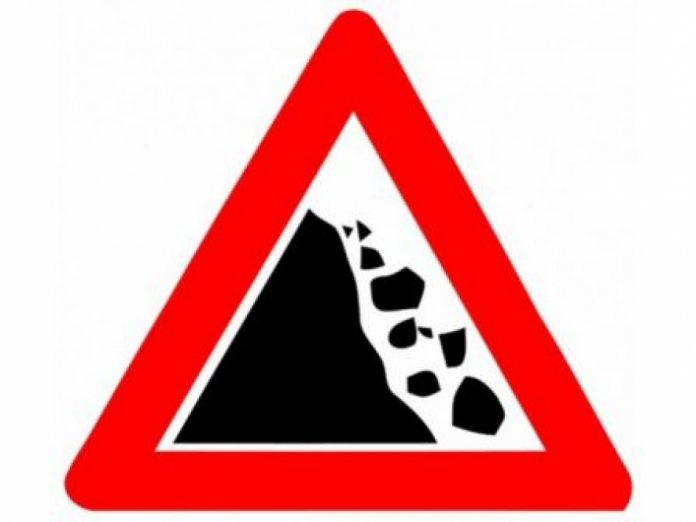 It was reported that an individual died due to a landslide that occurred in Kotuwelpola, Balangoda.
The police stated the deceased was involved in the construction of a house at the time of the accident.
The individual who retained severe injuries from the landslide passed away while being taken to the Balangoda Hospital.
The deceased was reported to be a 31-year-old resident of Mahawalathenna, Balangoda.