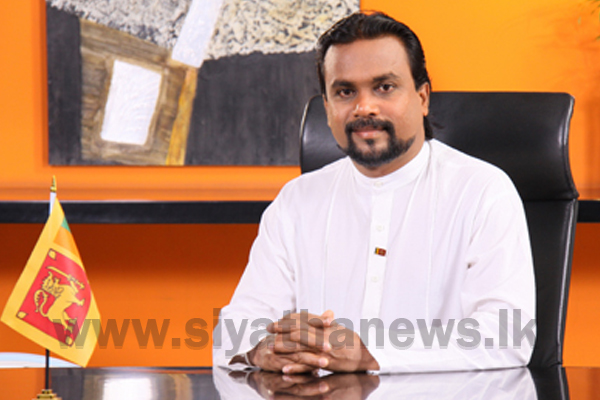 Colombo High Court has fixed the date for the next hearing of the case against MP Wimal Weerawansa, for the alleged illegal acquisition of assets and money worth over Rs 75 million.
The case was taken up before the Colombo High Court Judge Pradeep Hettiarachchi today (29).
At the court, it was revealed that the Hatton National Bank, People's Bank, and the Sri Lanka Insurance Company had not allowed the defense attorneys to inspect their computer systems at the respective head offices which produced several documents submitted as evidence
Accordingly, the High Court Judge ordered the defense attorneys to submit a list of documents they needed to inspect and stated that he would then take measures to order the relevant companies to grant permission for inspection.
The judge then postponed the hearing of the case to August 08.
The Bribery Commission had filed this case against MP Wimal Weerawansa for violation of the Bribery Act by allegedly acquiring assets and money worth over Rs 75 million, which exceeds the legally generated income, while serving as a minister from January 01, 2010 to December 31, 2014.