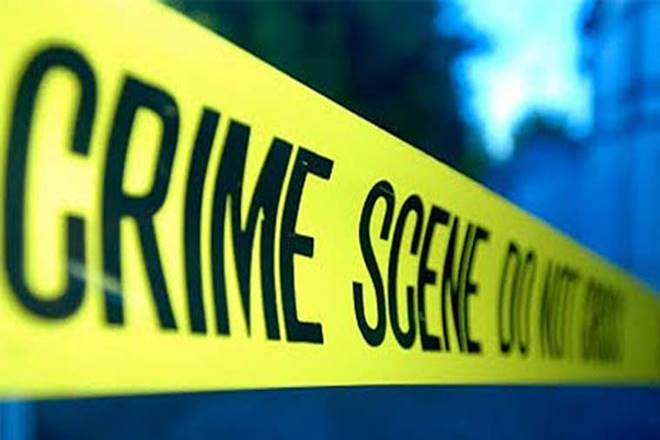 A group of people has hacked a man to death at the Kahatapitiya area in Kosgama, last afternoon (28), stated news reporter.
The murder victim is a 47-year-old resident of Embilipitiya. He has been identified as a person on parole after being convicted and imprisoned for a double murder.
Reportedly, the deceased had murdered a mother and a daughter in Werellamandiya, 10 months ago.
He had been returning home after recording a statement with the Kosgama Police on a court order when a group of four had hacked him to death at the Kahatapitiya junction.
The persons who committed the murder have been arrested by the Kosgama police.
They will be produced before the Avissawella Magistrate's Court, today (29).