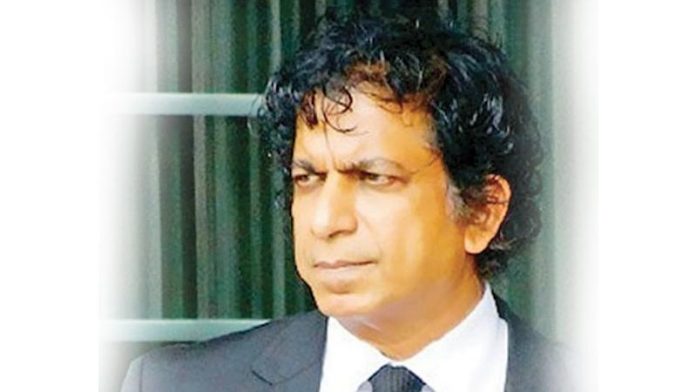 The Attorney General has declined to issue a generation license to Ceylon Electricity Board (CEB) for the purchase of electricity from a 400 megawatt power plant installed in a Turkish ship citing several procedural defects.
The AG has pointed out the absence of a tender procedure and the government not owning the shares of the power plant as procedural flaws.
It has been calculated that the price that has to be paid to this power plant would be Rs. 43 per unit and it has been allowed to import fuel directly from oil exporting countries due to which government would lose the fuel import tax. CEB trade unions have pointed out that the tax money that the government would lose in this manner would be Rs. 15 billion a year.
Meanwhile, it is learnt that the Sri Lanka Ports Authority has not given permission for the ship to enter into the Colombo Harbour.
The plan to purchase electricity from a Turkish floating power plant was mooted after the Turkish Ambassador to Sri Lanka had told the Power and Energy Minister in February that his country could provide electricity to Sri Lanka and that his country had ships with power plants for the purpose.