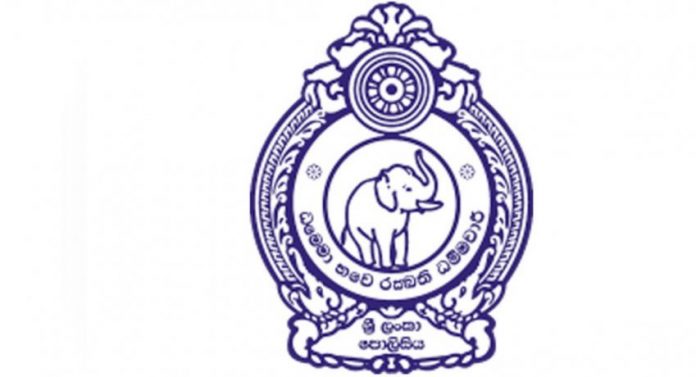 The number of arrests made during the month-long operation being carried out by Sri Lanka Police to apprehend drunk drivers has risen to over 6,100.
A police release said that 212 motorists were arrested for driving under the influence of alcohol within the 24 hours ending at 6.00 a.m. today (29).
This brings the total arrested drunk drivers since July 05, the commencement date of the island-wide police operation, to approximately 6,136 motorists.