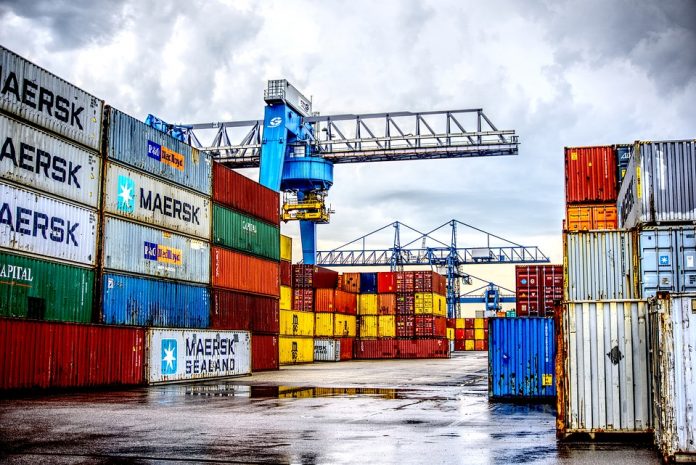 It has come to light that over 1000 undeclared suspicious containers are currently in the Sri Lanka Ports.
This was revealed when Senior State's Council, Sharuka Ekenayake presented facts in court on behalf of the Attorney General.
The Court of Appeal instructed the Director-General of the Customs to open these suspicious containers.
The Director-General was also instructed to inspect if these containers contain waste material.
The Court of Appeal ordered the Government Analyst to present a report on the garbage containers imported to Sri Lanka from foreign countries.
The Court of Appeal further instructed to present a report to determine if the waste material contains human remains and hazardous waste.