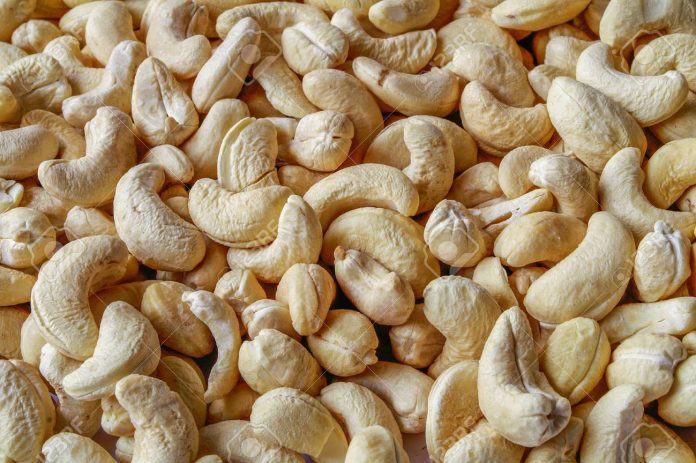 The Sri Lanka Cashew Corporation stated that they have decided to halt the import of cashew from foreign countries.
According to its Chairman Damsiri Bandara Karunaratne, there is a surplus of the local cashew production after 20 years.
Therefore, on the instructions of the Minister of Plantation Industries, it has been decided to stop importing cashews from abroad, he stated.