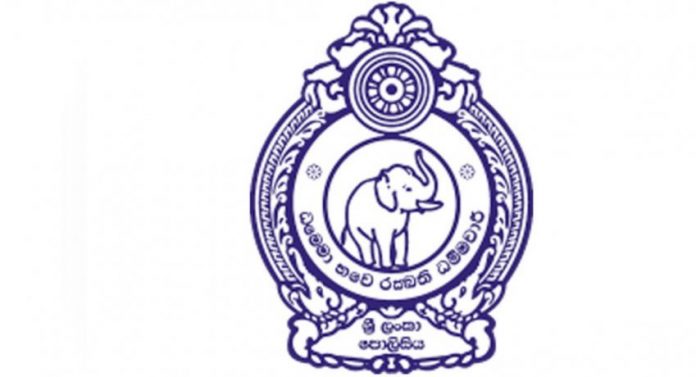 A total of 5,924 individuals driving under the influence of liquor, have been arrested as of today, following the implementation of the special operation to arrest drunk drivers, police said.
The drunk drivers were arrested in the island-wide raids carried out during the past 23 days.
The month-long special operation to arrest drunk drivers was launched on July 5 and police had arrested 219 drunk drivers within 24 hours that ended at 6 a.m. today.
Police Spokesman SP Ruwan Gunasekera said the special operation would be carried out across the country and drunk drivers would be fined between Rs.25,000 – Rs. 30,000 after being produced in the court.
He said over Rs 142 million of fines were imposed on the arrestees as of Saturday.