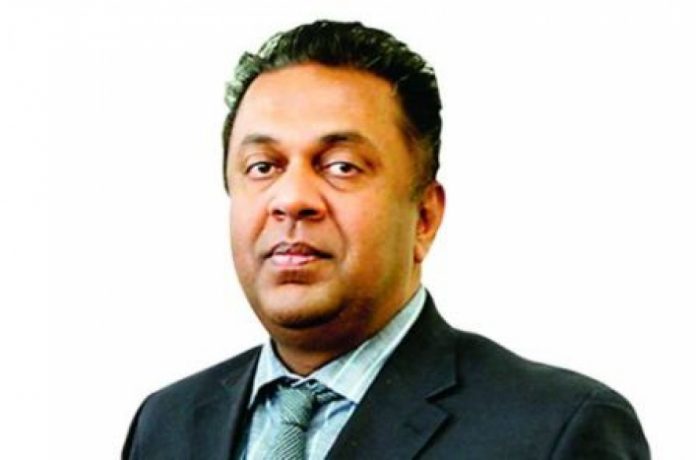 Minister of Finance Mangala Samaraweera stated in Parliament a short while ago that lawyers have been asked to find out whether criminal charges can be filed against the importation of garbage into the country.
The Minister said that although it is common law to impose a fine, which is three times the value of imported garbage, such a fine is not sufficient for the crime. Making a special statement in Parliament he noted that the importation of 964,000 kilograms of garbage in this manner is a serious violation of the Basel Convention.
He added that steps should be taken to return the 111 containers in the harbor and that according to the provisions of the Customs Ordinance, legal action will be taken against those who have been identified as perpetrators.
The Minister also stated that a court order has been issued to keep the garbage stock at Hayleys intact. He stressed that he considers importing garbage as a serious crime.