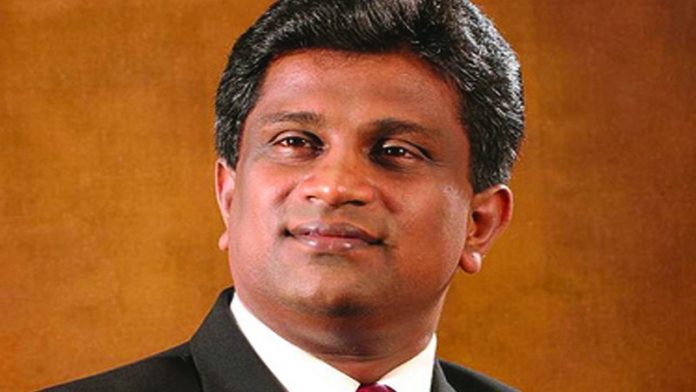 Non-Cabinet Minister of Digital Infrastructure and Information Technology, Ajith P. Perera in a letter addressed to the Secretary of the Sectoral Oversight Committee of Legal Affairs, Corruption and Media had requested to arrange an investigation on curbing hate speech and fake news on social media.
The Non-Cabinet Minister had therefore suggested that both international and local executives in charge of social media platforms such as Facebook, Messenger, Instagram, Viber, Whatsapp, Google and Imo be summoned before the committee for the inquiry.
"It would be possible to come up with creative ways and means to stop issues pertaining to hate speech and fake news in the way to preserve people's freedom of expression," the minister said in a letter.
"Social media is being used to bring down businesses and to insult people," he added.