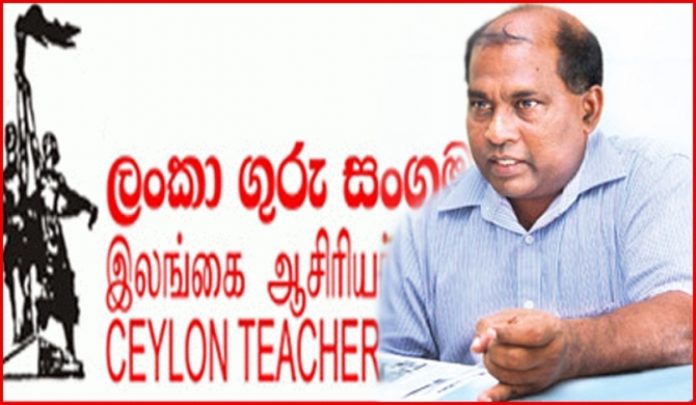 Allegations have been made by the Ceylon Teachers' Union that the Ministry of Education has not settled the travel expenses for the teachers and principals engaged in the GCE Ordinary Level and GCE Advanced Level examination duties.
According to the Chief Secretary of the Ceylon Teachers' Union Joseph Stalin, travel expenses for other examinations have not been settled as well. He noted that the Ministry of Education places teachers and principals in an uncomfortable position through such actions.
The Ceylon Teacher's Union noted that they have called on the Commissioner General of Examinations to settle the delayed payments immediately after the upcoming examinations, stated
Commissioner General of Examinations, Sanath B Poojitha regarding this issue. He stated that payments have been delayed due to the failure of teachers to submit the necessary applications.
He added that the relevant teachers have been notified to re-submit their applications.