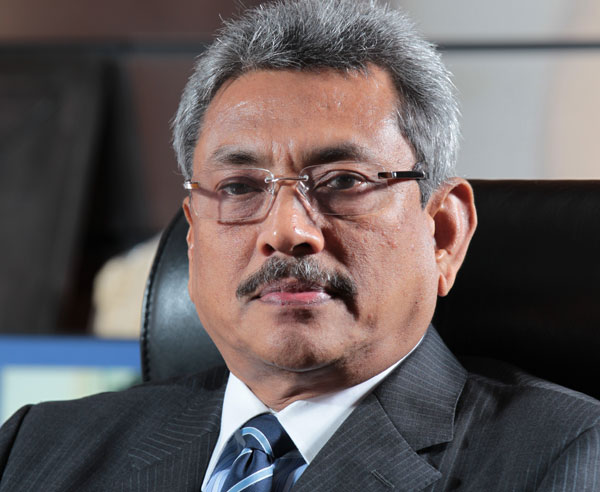 Former Defence Secretary Gotabaya Rajapaksa has returned to Sri Lanka last night (23) after undergoing a surgery in Singapore.
our news reporter said the former Defence Secretary reached the Bandaranaike International Airport (BIA) in Katunayake at around 11.45 p.m. last night.
He had arrived in the country onboard the Singapore Airlines flight SQ 468.
Rajapaksa reportedly underwent heart surgery on May 31 and had remained in Singapore for treatment and recovery.