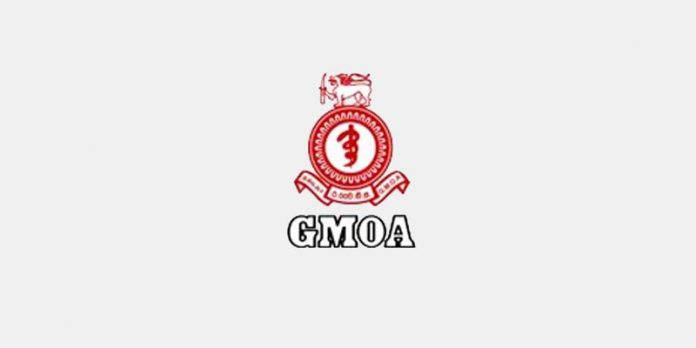 Secretary of the Government Medical Officers Association, Dr Haritha Aluthge expressed that the authorities should be more concerned about the shortage of medication in government hospitals during a media briefing in Colombo, today(July 23).
He added that there are no x-ray machines in the National hospital and all the operatable x-ray machines are digital. He went on to note that the number of digital x-ray machines are low.
He further added that the Kalubowila hospital does not even have essential life support drugs in their storerooms.