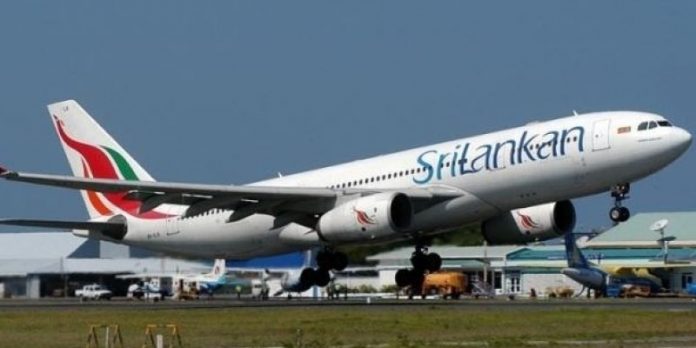 SriLankan Airlines is converting an order for four Airbus A350-900s to Airbus A330-900s as a part of the airline's new five-year Strategic Business Plan.
In addition to the conversion, the national carrier of Sri Lanka also plans to expand its fleet with the new narrowbody and widebody planes.
The Chief Executive Vipula Gunatilleka told Air Transport World, "Our fleet would grow from current twenty-seven to thirty-four and we would end up by 2023-2024 with nineteen widebody and fifteen narrowbody aircraft,"
The flag carrier currently operates five Airbus A320-200s, two Airbus A320neos, two Airbus A321-200s, four Airbus A321neos, seven Airbus A330-200s and seven Airbus A330-300s.
SriLankan first signed a Memorandum of Understanding for four Airbus A350-900s in 2013 and then increased the number of ordered aircraft to eight. However, the company later dropped half of the order.
The Oneworld member company aims to transform itself into a financially viable airline group with a high presence on international routes by extending codeshare partnerships with the other Oneworld member airlines. The airline wants to position itself as a catalyst for the development of Sri Lanka's tourism.
Gunatilleka explained the focus of the new Strategic Business Plan as to develop a route network that matches customer demand and which will provide new market opportunities at the same time, including new destinations in Europe, Africa, the Middle East, South Asia, the Far East, and Australia.
The airline initially considers launching new routes from Colombo to Nairobi Jomo Kenyatta, Ho Chi Minh City, Frankfurt International, Paris CDG, Sydney Kingsford Smith, and Kathmandu, while making Sri Lanka an intercontinental strategic hub for air travel and freighter operations in the Asia-Africa-Middle East region.