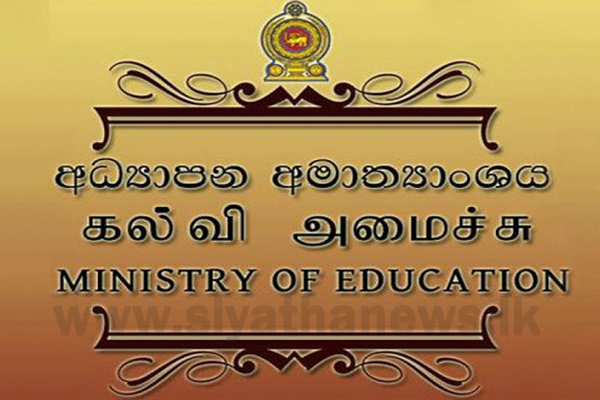 The Ministry of Education states that a daily allowance of Rs. 500 will be granted for the students following the vocational stream for Advanced Level Examinations.
The speciality of the stream would be that regardless of the results obtained at the Ordinary Level Examinations, all students will be granted the eligibility to study through the stream. Furthermore, students are also allowed to choose a number of three subjects out of 26 available in the stream.
The stream consists of 26 subjects including Health and Social Protection, Child Psychology, Physical training and sports, Performing arts, Crafts, Case management, Fashion Designing, Livestock Production Technology, Food Production Technology, Construction Technology study, Metal processing, Electricity and electronics, Travel and Hospitality and Textile and Apparel technology.