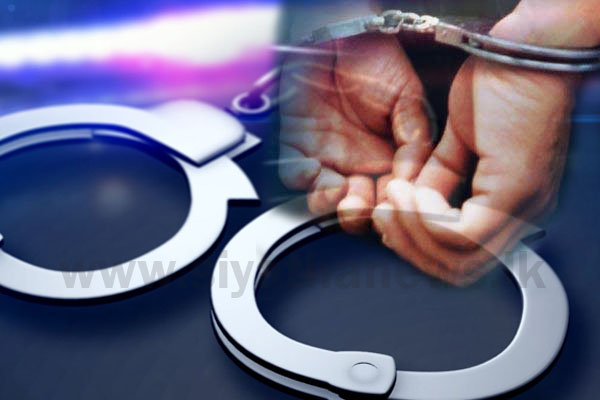 A large stock of Kerala cannabis has been taken into police custody while being transported along the Mannar-Medawachchiya road at Andiyapuliyankulam, Vavuniya.
The Police Spokesman said that 203 kg of Kerala Ganja, estimated to be worth around Rs 20 million, was seized while it was being transported in a lorry.
A suspect has also been arrested by police along with the stock of cannabis, during a raid carried out last evening based on information received.
Police said that the stock of cannabis had been smuggled into the country from India by boats and that it was being transported from Mannar to other areas or distribution.
The arrested suspect is to be produced before the Vavuniya Magistrate while Parayanalankulam Police is conducting further investigations.