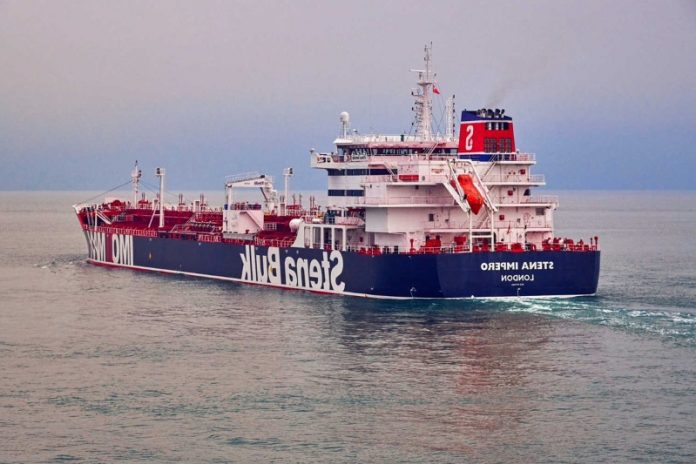 Iran's Revolutionary Guards said on Friday (July 19) they had captured a British-flagged oil tanker in the Gulf after Britain seized an Iranian vessel this month, ratcheting up tension along a vital international oil shipping route.
Britain said it was urgently seeking information about the Stena Impero after the tanker, which had been heading to a port in Saudi Arabia, suddenly changed course after passing through the Strait of Hormuz at the mouth of the Gulf.
A second tanker, the British-operated Mesdar, also made a sharp change of direction in the Gulf around the same time. But the Guards made no mention of a second vessel. Relations between Iran and the West have become increasingly tense since British naval forces seized an Iranian tanker in Gibraltar on July 4 on suspicion of smuggling oil to Syria in breach of European Union sanctions.