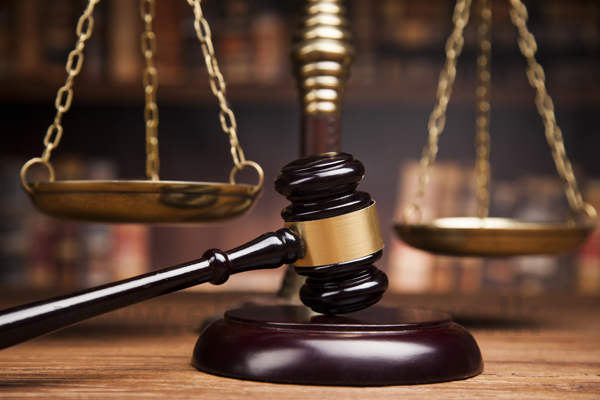 Indictments were filed against four defendants including Magistrate Thilina Gamage by the Attorney General at the Colombo High Courts.
The order was issued under 25 indictments including the illegal possession of an elephant calf named "Sakura".
While Magistrate Thilina Gamage was suspended from work under the case, the other defendants of this case included the Assistant Director of the Wildlife Department, Upali Padmasiri, a former clerk at the Wildlife Department, Priyanka Sanjeewani and Chandraratna Bandara.
The case was taken up on a complaint made by the then subject Minister Wasantha Senanayake. The elephant calf was then seized from the Magistrate's possession by the CID.