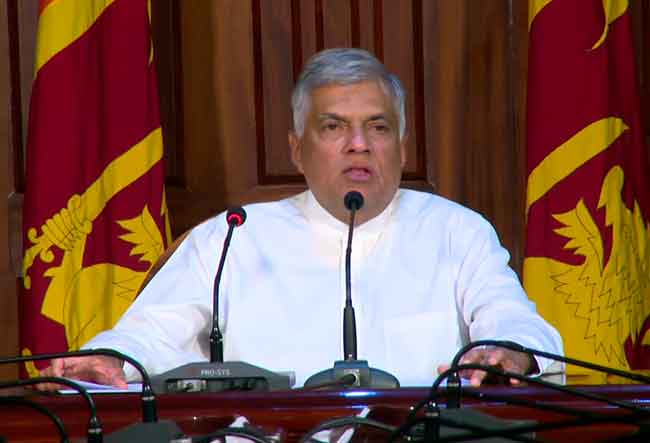 Prime Minister Ranil Wickremesinghe is reported to have told a group of UNP MPs that he will call for a report from the relevant authorities on the recent wheat flour prices hike.
The Prime Minister had informed this when he met the MPs at Temple Trees yesterday morning.
Informed sources said the Prime Minister had told the MPs that he would also ask the committee on cost of living, the response it had given to wheat flour supplying companies which sought a price hike.
The Prime Minister had also informed the MPs that he would get it confirmed as to who was responsible for the 'unfair' wheat price hike.
The Prima Company which is one of the main wheat flour suppliers in Sri Lanka recently increased prices of wheat by Rs 8 a kilogramme while the National Movement for Consumer Rights Promotion cited the hike as an unfair move.