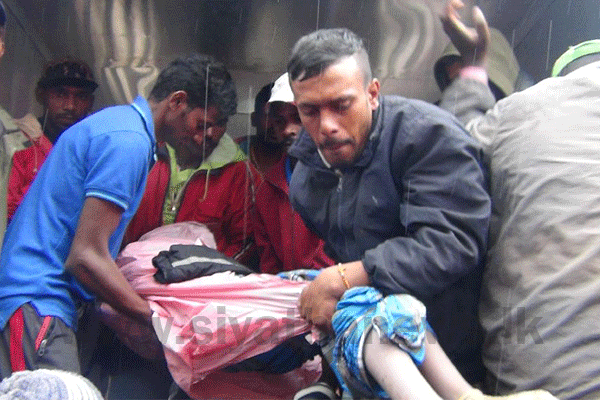 The body of the 11-year-old girl, who went missing after being caught in floods in Agarapathana police area last afternoon, was recovered this morning, Police said.
They said the body was recovered during a rescue operation carried out by the army, police and the residents.
The body of the 10-year-old girl was recovered last afternoon.