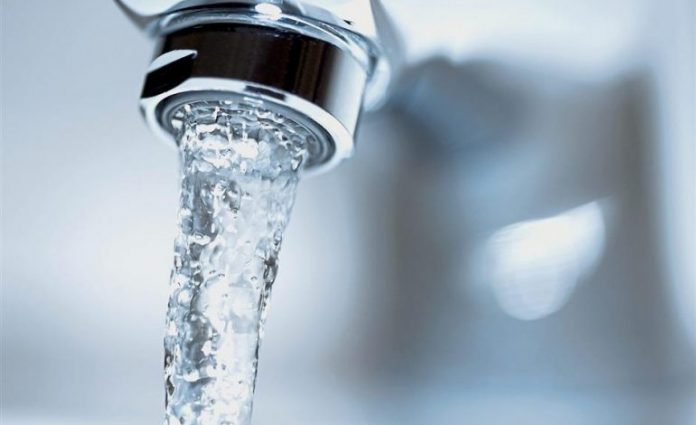 Residents around the Kurunegala, Gettuwana and surrounding areas are experiencing a shortage of drinking water due to the dry weather.
It was reported that the water level of the main water source of the area, Deduru oya has dropped drastically. Water was distributed in the area via a pumping station on the Deduru oya in Bakmigolla.
Unfortunately, the water level in the river from where the water is pumped has dropped to a low level due to the existing dry weather.
Now, water is being pumped from the Kurunegala tank and distributed to the Kurunegala Teaching Hospital and the shops around the hospital.
A manager at the Kurunegala Water Board noted that the water of the Kurunegala tank will only be adequate for 20 days.