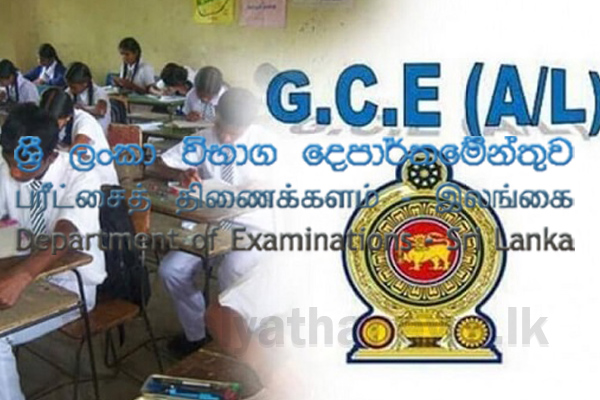 Department of Examinations have announced that the Advanced Level examinations will commence on August 5th. The A/L examinations will be held in 2678 centres island wide until August 31st. 337, 704 candidates are scheduled to take the exam this year.
Examinations Commissioner, B Pujitha noted that 139,475 will take the A'Ls under the old syllabus while 198, 229 will be on the new syllabus.
He added that admission cards will be issued to the students within the next two weeks.