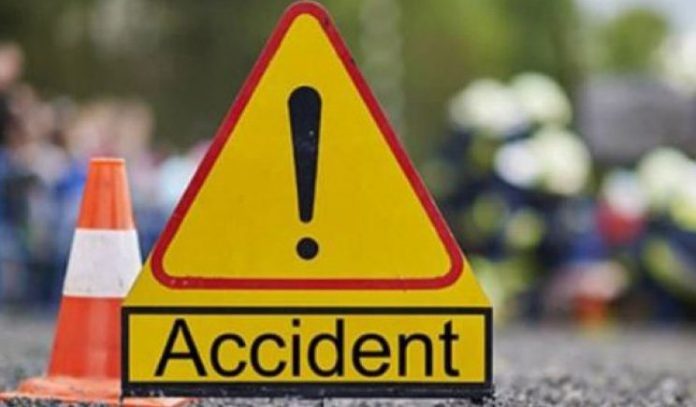 Police stated that a 48-year-old was killed in an accident involving a tipper and a motorbike which was travelling towards Dambulla.
The driver of the tipper truck had fled the scene.
Police have commenced investigations to arrest the tipper driver who was involved in the hit and run on Matale road, Dambulla.