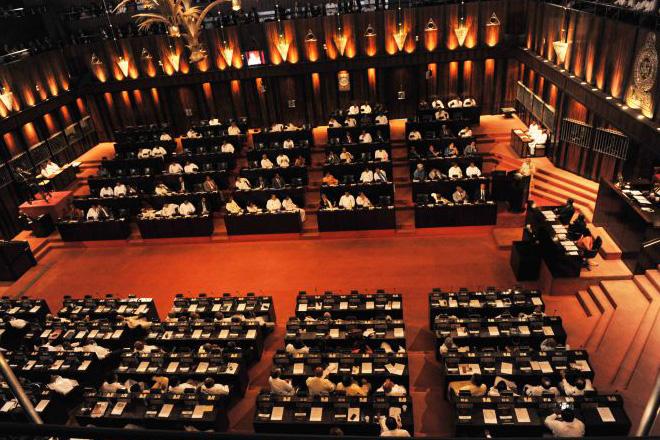 The Parliament is due to convene at 1 pm today(July 09).
our parliamentary correspondent learns that a supplementary estimate of Rs. 65,000mn is to be presented before parliament today.
The supplementary estimate is to be presented by the Minister of Highways and Road Development.
Rs. 57,000mn has been allocated for the development of expressways while Rs. 6000mn has been allocated for road development.