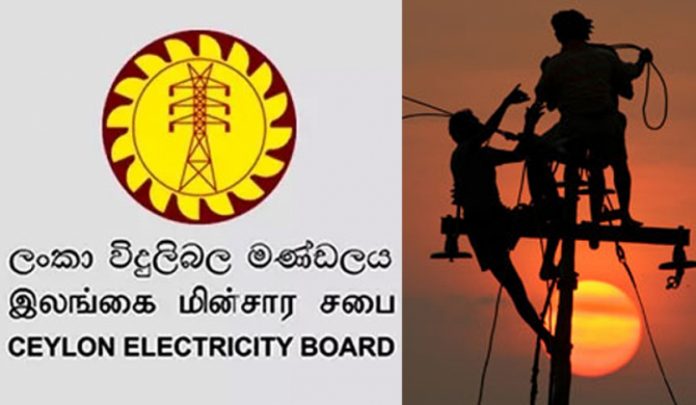 The Ministry of Power and Energy stated last night that certain areas in the country could experience intermittent power cuts due to issues which arose following the suspension of fuel supply to Ceylon Electricity Board.
Accordingly, several areas across the island experienced power failures throughout the night, thus inconveniencing the general public.
The fuel supply was suspended due to the credit limit exceeding Rs 80bn by the Ceylon Electricity Board.
Power and Energy Ministry spokesperson Sulakshana Jayawardena noted the inadequate fuel would lead to a lesser generation of electricity and will end up with a shortage of 150 megawatts. He added that it would ultimately result in one-hour power cuts in several areas.
However, he added that officials from the Finance Ministry and Power and Energy Ministry were holding discussions in order to find a solution to the situation.