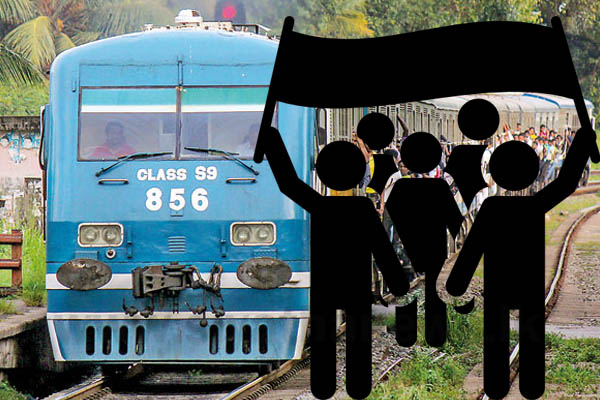 Police says investigations are underway after Railways General Manager Dilantha Fernando, filed a complaint that railway workers continued with their strike action defying an essential services order.
Police said statements will be recorded in the near future from trade union leaders who went on strike.
Accordingly, police are preparing to take legal action against the railway workers under the charges of violating the emergency regulations.
The strike launched by the Railway Trade Unions ended at midnight. The 24-hour strike cited salary anomalies. This caused commuters a great deal of hardship.
Only 27 out of 340 daily train services were operated during the course of the strike. The Railway Control Room stated that train services are back to normal after the end of the strike.