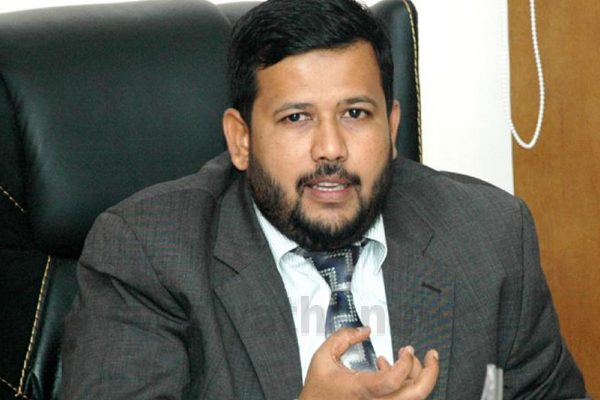 The Special Parliamentary Select Committee looking into the terrorist attacks on Easter Sunday is scheduled to reconvene this afternoon (28).
Former Minister Rishad Bathiudeen is slated to testify this before the committee.
The testimony of the former minister which was scheduled to be delivered on June 26th before the Parliamentary Select Committee, however, it was postponed.
The ACMC leader arrived at the committee room in the parliament complex where the committee's sessions are being held and took a seat at the witness chair.
However, the members of the select committee had inquired from the Parliamentarian as to whether he would agree to postpone the hearing to another date due to the absence of some members and also due to an urgent meeting they had to attend.