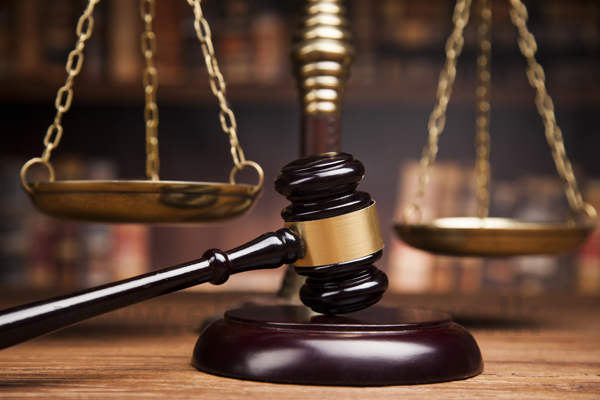 Supreme Court Justice Sisira de Abrew recused himself from considering the petition filed against former Chief Justice Sarath N Silva for contempt of court.
The petition was today taken up in the presence of Justices Sisira De Abrew, Vijith Malalgoda and P. Pathman Surasena.
Professor Chandragupta Thenuwara and two others filed the petition against the former Chief Justice for criticizing the Supreme Court decision suspending the Gazette issued by the President dissolving Parliament last year.
The petition will be considered again on July 31st.