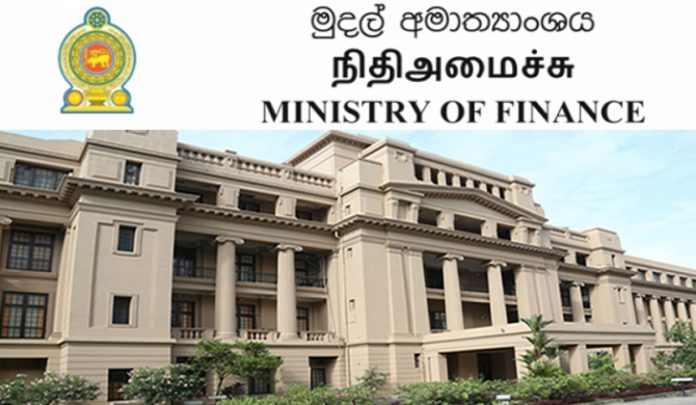 The Ministry of Finance issuing a media release notes that there are no plans in place to privatize the People's bank. The Ministry also dismissed rumors regarding attempts being made to privatize the bank.
The release further notes that the proposal made by the Finance Ministry to amend the People's Bank Act No 29 of 1961 is aimed at enabling the Bank to increase its capital and debentures to strengthen its financial stability.
The Ministry adds that there are no plans to issue equity securities to outsiders once the amendment to this Act is passed in parliament.
Responding to the release by the Ministry of Finance, the Bank Services Trade Union alleges that the risk of privatizing the People's Bank is yet to diminish. The trade union questions the conditions upon which the issuance of debentures will take place.
They further add that if these debentures are issued with the possibility of them being converted to shares if the need arises, is a serious problem. The trade unions also state that information regarding the repayment period and information regarding repayment also need to be made public in addition to the initial conditions.
The Trade union questions the finance ministry as to whether the People's Bank, which is a fully-owned State bank, will not see shares issued, or privatization carried out in any case.