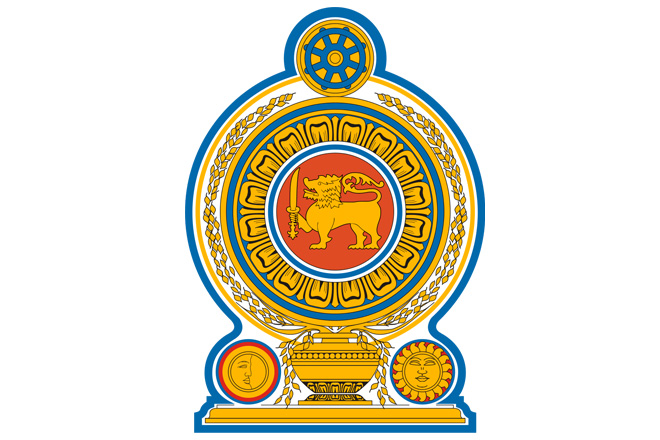 Cabinet has approved a new circular on the dress code for government employees.
The cabinet memo was presented by the Minister of Law and Order and Minister of Public Administration and Management, Ranjith Madduma Bandara at the cabinet meeting chaired by President Maithripala Sirisena.
According to the new circular, state-employed women will be able to wear any appropriate/formal attire including Indian and Kandyan Sarees. However, no attire that obstructs the identification will be allowed.
Secretary of the Ministry of Public Administration, J Rathnasiri said that the new circular regarding the dress code for government employees will be issued immediately.