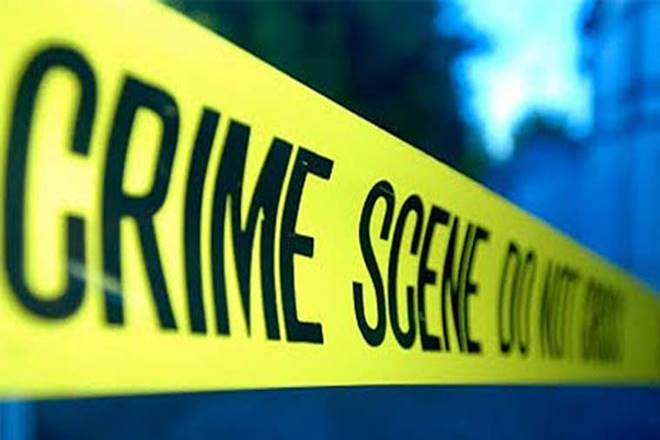 A 37-year-old woman was killed using a sharp weapon in Ranahinkanda, Deraniyagala.
Police reported that a person with a vocal impairment who had engaged in an illicit affair had committed the murder.
Police added that the perpetrator had attempted to commit suicide following the murder and was admitted to hospital for treatments.