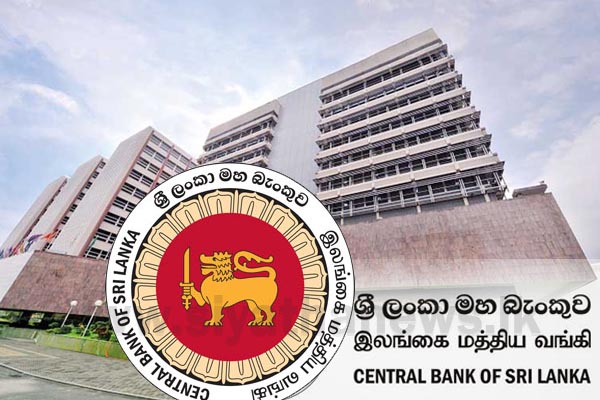 The Central Bank of Sri Lanka said it returned to the U.S. dollar bond markets, successfully pricing a new issuance of U.S.$500 million 5-year and U.S.$1.5 billion long 10-year Senior Unsecured Fixed Rate Bonds
According to the Central Bank, this represents Sri Lanka's fourteenth U.S. dollar benchmark offering in the international bond markets since 2007, and its second transaction this year. It adds the final orderbook stood at over U.S.$1.8 billion across 165 accounts for the 5-year tranche and over U.S.$4.4 billion across 290 accounts for the long 10-year tranche, reflecting total subscription of U.S.$ 6.2 billion.
The Central Bank of Sri Lanka in the release states that this clearly highlights global investors' continued confidence in Sri Lanka and their positive outlook on Sri Lanka's economic growth story. BOC International, Citigroup, Deutsche Bank, HSBC, J.P. Morgan, SMBC Nikko and Standard Chartered Bank acted as the Joint Lead Managers and Bookrunners on the successful transaction.