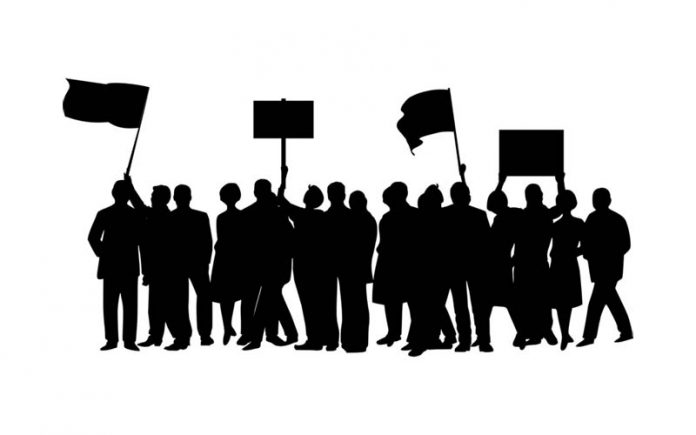 A protest was held barring the Pothuvil – Siyambalandu main road in Ampara yesterday(June 24).
The protest was held against the destruction of 186 acres of paddy land in Hulapane, Ampara due to the shortage of water in the area.
The farmers in the area allege that although the construction of the spill gate of the Hulapane Wewa in Ampara was started a few months back, it has come to a standstill.
Due to this, the farmers have lost access to their water supply which has jeopardized their cultivation.
The farmers further expressed that water has been wasted due to the poor maintenance of the Hulapane Wewa. In addition, these farmers who were affected by the Sena Caterpillar menace have not been compensated.