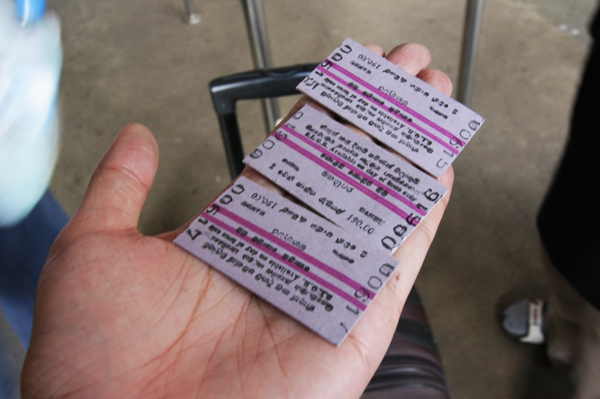 The Department of Railways has reportedly suffered a loss of Rs. 19 million due to the protest launched by railway employees.
Railway Superintendent Dilantha Fernando said that the general income per day for the department is between Rs. 11 – 15 million. On the weekends the department earns an income of Rs. 8-10 million.
The 48-hour strike action that was launched on June 20th was regarding the dysfunctional cabinet paper that was approved to remove salary anomalies of the railway employees and due to the unsuccessful discussions held with the Minister of Finance.