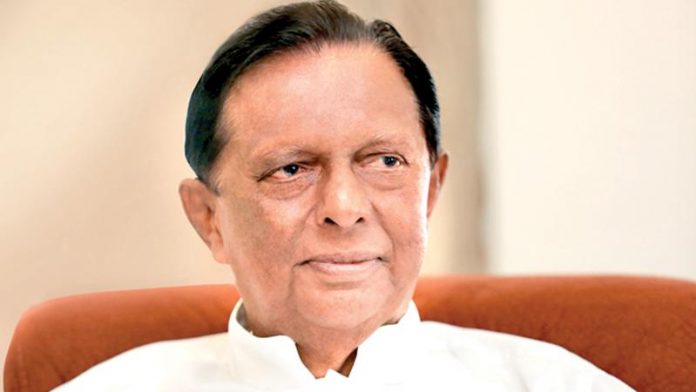 Several employees of small and medium tourism industry engaged in a protest yesterday (June 21) in Ethukala, Negombo. The protestors charged that their jobs are at risk due to the prevailing declining trend in the tourism sector following the 04/21 attacks.
The protestors claimed that the concessionary loan scheme introduced by the government named "Sancharaka Poddo" is a complete joke and they denied having received any benefits out of it. They also said that they are now been ignored after a request made by them for a moratorium.
Against such a backdrop the Minister of Tourism Development, Wildlife & Christian Religious Affairs John Amaratunga attending the travel and tourism fair in Colombo yesterday (June 21) said that there is undoubtedly a huge impact on the industry due to the attack.
He continued to say that however now the situation is coming back to normal and that the tourists have started to visit the country once again and that banks and various financial institutions have announced various financial relief programmes to tourism institutions and employees.
Responding to an inquiry on allegations on improper compensation distribution, the Minister said that it is difficult to compensate each and everyone and that they rather focus on providing compensation to anyone directly or indirectly linked to the sector.
The Minister also added that he was unaware of any protests that were held on the matter and said that they cannot provide compensation for everyone who seeks for it and that they would only appraise the case and provide relief accordingly.