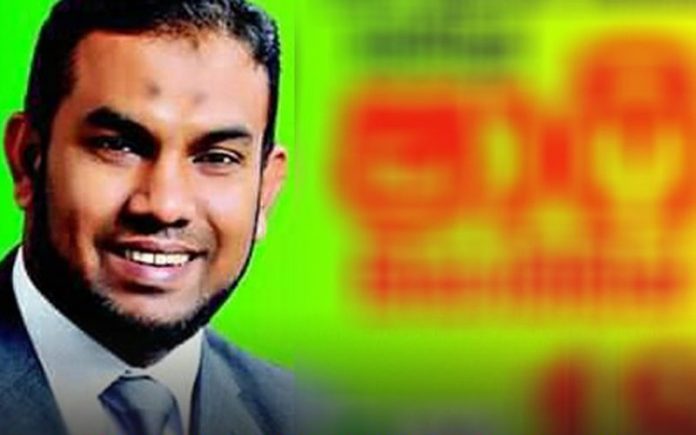 The Criminal Investigation Department (CID) yesterday recorded an eight hour statement from Kurunegala DIG Wasantha Kithsiri Jayalath over the alleged sterilization of women by Obstetrician and Gynaecologist, Dr Shafi Shihabdeen of the Kurunegala Teaching Hospital.
A spokesman for the CID said the statement was recorded from the controversial doctor over a report on him and the investigation the DIG had already conducted on the assets of the doctor.
The sources said that further statements would be recorded from the DIG if necessary.