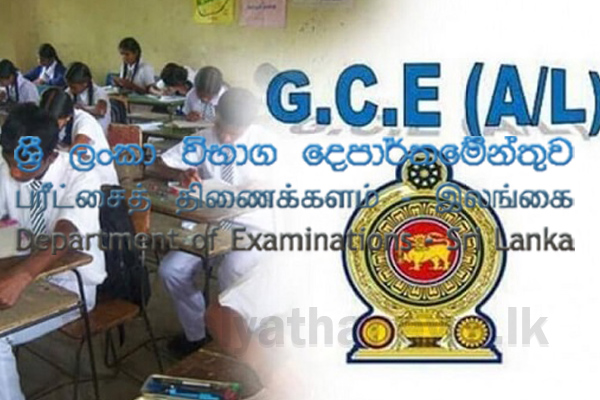 Cut off marks for university entrance for 2019 will be released by the second week of next month, Acting Higher Education Minister Lucky Jayawaradane said yesterday.
He told parliament that it was earlier planned to release the cut off marks this month but it was delayed due to the Easter Sunday attack.
The acting minister said this in response to a question asked by Opposition Leader Mahinda Rajapaksa about the delay in releasing cut off marks.
He said the cut off marks of the students who sat the A/L examination in 2018 had not been released even after an year and added that this raises serious questions about their future.
The acting minister said the universities had not been able to provide results of the practical tests on time as the universities were closed because of the recent attacks.
He said the universities had been asked to provide results of practical tests by July 10 and added that cut off marks would be released within a week after the University Grants Commission (UGC) received the marks.