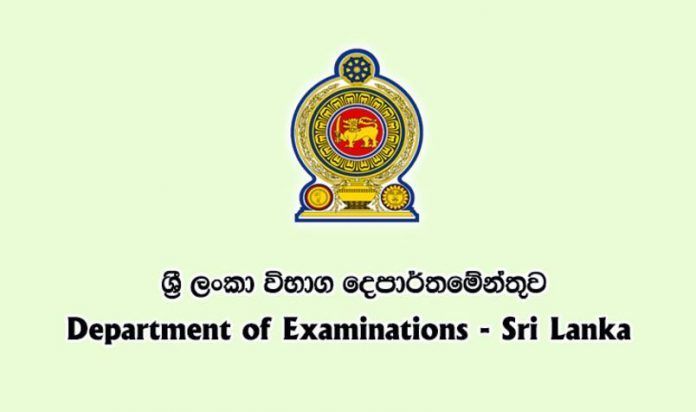 The Department of Examinations notes that Sri Lankan students who reside in foreign countries will be able to sit for the upcoming G.C.E. Ordinary Level examinations.
It added that the decision was taken after considering many requests by Sri Lankans living abroad. Commissioner General of Examinations Sanath B. Pujitha noted that accordingly, students from Italy, Oman, and Qatar will be able to sit for the Ordinary level exams.
He said the program is being implemented in collaboration with the Ministry of Foreign Affairs and the Embassies in those countries. The Commissioner General of Examinations stated that the officers of the Department of Examinations will visit those countries and arrange the examinations.