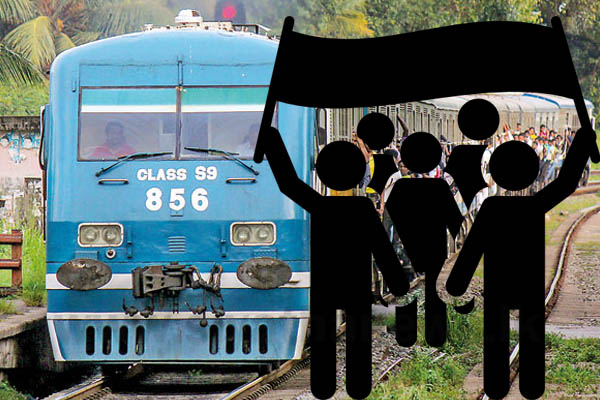 Several railway trade unions have made preparations to launch a strike from midnight today.
The strike is being launched due to the failure to implement a cabinet paper rectifying salary anomalies.
Convener of the Railway Trade Union Alliance Lal Ariyaratne said trade unions representing engine drivers, controllers, guards and station masters will participate in the strike.
When we made inquiries from State Minister of Transport and Civil Aviation Ashok Abeysinghe in this regard, he said that discussions will be held with the relevant trade unions this morning.