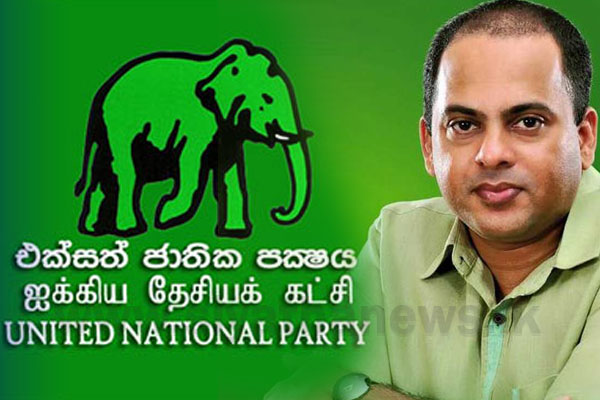 A program was held yesterday (June 17) to provide electricity for the underprivileged in Kolonnawa under the auspices of S.M. Marikkar.
25 households were given grants to receive electricity. UNP MP S.M. Marikkar noted that they as the backbench MPs of the UNP are against the holding of parliamentary elections immediately following the public mandate. He added that several MPs of the SLPP agree with the same idea. He went on to note that 2/3 is necessary to dissolve a parliament and if the parliament election is to be held immediately, the UNP would risk victory. He further added that it was absolutely necessary to hold the elections at the correct time for the UNP to gain the advantages.
He added that there are still a number of projects to be carried out to develop the country before the presidential elections and they would announce their presidential candidate at the correct time.