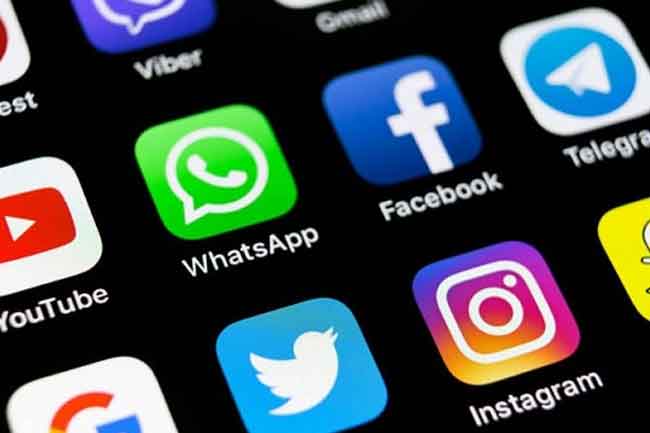 51 suspects were arrested when the Police raided a party in the Belihuloya area in Balangoda yesterday.
According to the Police STF the party had been arranged via social media. The suspects were arrested for the possession of a number of drugs. Police were able to confiscate multiple narcotic pills, heroin, cocaine, ice, and Ganja totaling over 150g.
The suspects and the contraband have been handed over to the Ratnapura police for further investigations.