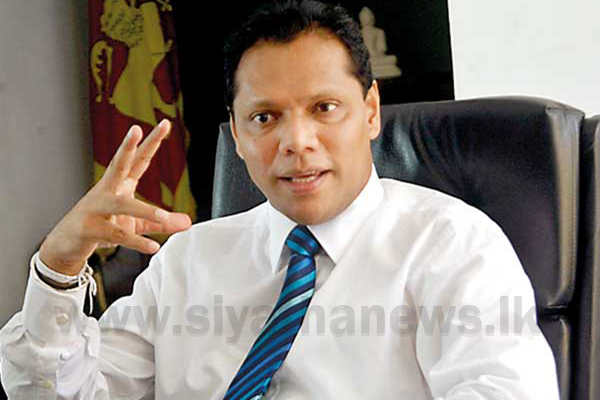 The scheduled discussion between Sri Lanka Freedom Party and Sri Lanka Podujana Peramuna has been postponed.
The General Secretary of Sri Lanka Freedom Party, Dayasiri Jayasekara said the discussion will take place next Wednesday (June 26).
He noted that there are a number of other matters that needed to be discussed and they have discussed the same matter with party leaders as well. He added that they wanted a special program to follow and it was one of the reasons to postpone the meeting today(June 17).