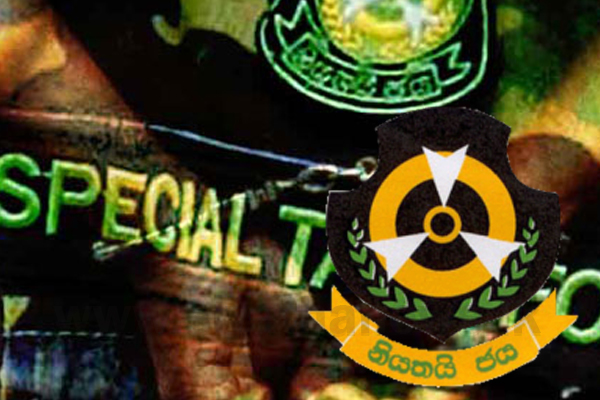 An individual who posed as an intelligence officer of the Police STF and extorted money was arrested in the Pandirippu area in Kalmunei.
According to the STF, the suspect has extorted money on a number of occasions from an individual running an illicit liquor racket in the area.
The suspect has been handed over to the Kalmunei police for further investigations.