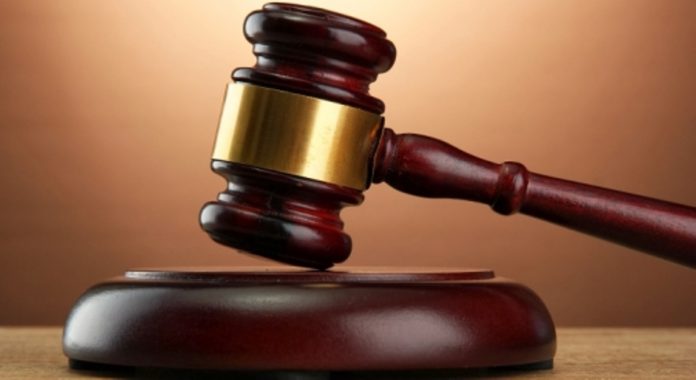 The Mannar Court has called for a report on items with archaeological value which were recovered from the site of the mass grave.
Specialist Dr Saminda Rajapaksa who is in charge of the Mannar mass grave site said that the court ordered for the report to be produced on June 27th.
In March the Mannar magistrate ordered for the suspension of the excavations at the mass grave site after carbon dating report from a US lab was produced.
A total of 355 human skeletal remains were discovered from the site during the period of excavation.