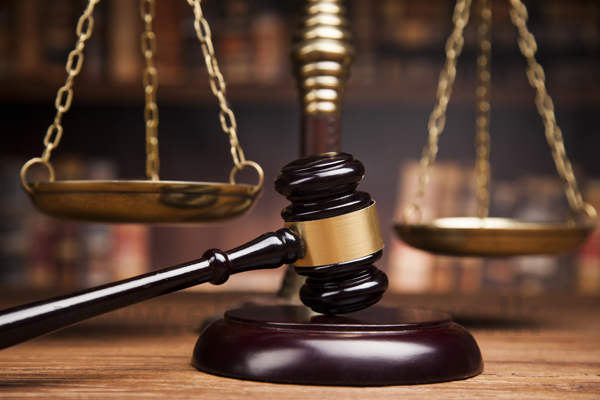 The 11th suspect in the case filed over the abduction and forced disappearance of 11 youth from Colombo was released today (June 14) under strict bail conditions.
The suspects in the case including the 11th suspect identified as Sanjeewa Prabath Senaratne from the Sri Lanka Navy were produced before Colombo High Court Judge Adithya Patabendige.
The High Court Judge ordered for the 11th suspect in the case to be released on 02 surety bails of Rs. 1 million each and a cash bail of Rs. 150,000.
The suspect was barred from overseas travel and was ordered to appear before the Criminal Investigations Department on the final Sunday of every month.
Further, the Judge ordered the suspect to refrain from influencing the prosecution's witnesses after being released on bail.