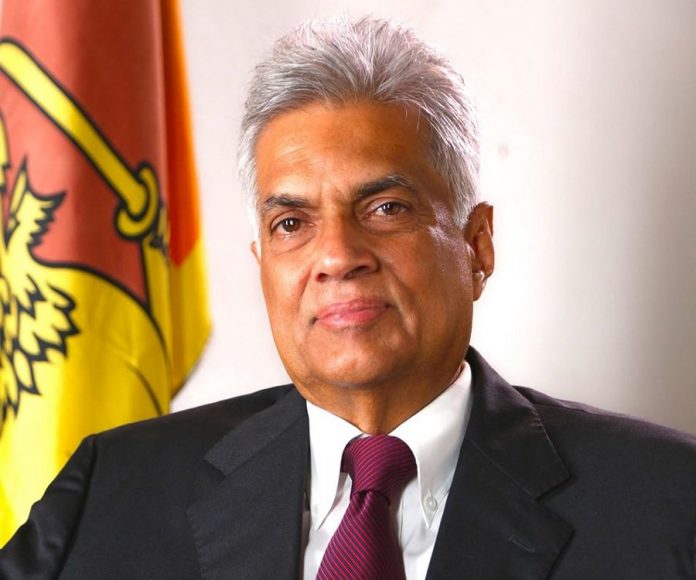 The appointment of three acting ministers for the ministerial portfolios fell vacant following the resignation of Muslim ministers contravene the Constitution of the country, Prime Minister Ranil Wickremesinghe has informed President Maithripala Sirisena in a letter on Tuesday, informed sources said yesterday.
After the resignation of all Muslim ministers, UNP had sent names of Ministers Rajitha Senaratne, Malik Samarawickreme and Ranjith Madduma Bandara to the President requesting to appoint them as acting ministers to fill those vacant posts.
However, the President had appointed state and deputy ministers of respective vacant ministries as acting ministers.
In his latter, the Prime Minister informed President that the move contravenes the 19th Amendment of the Constitution. The letter further said according to the 19A, an acting minister cannot be appointed to a ministry when the subject minister has resigned.
"According to the 19A, the names of the appointing ministers should be recommended by the Prime Minister. However, the Prime Minister has not made such a recommendation. This decision of the President could be subject to questioning in parliament as well," Premier Wickremesinghe has said in his letter.